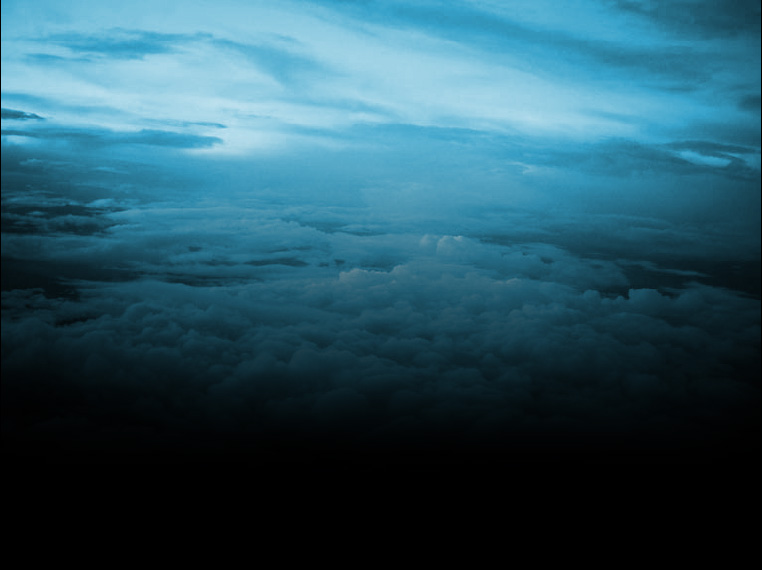 What our customers are saying...

"What a turnaround--Just having someone around who views a bad economy as an opportunity was inspiring, but finding revenue streams I never knew existed in markets I thought I had long ago exhausted made all the difference"

  Business Customer

"Our relationship continues to be fantastic and he is amazing to watch.  Whether the ideas are his or ours, he attacks them and formulates plans to move ideas into actions!"

  Business Customer

"Tim was an asset to our core business efforts, demonstrating leadership in meetings, providing insighful and challenging ideas."

  Non-Profit Customer

"We have had similarily-titled meetings before, but this gave us more than hope--it gave us confidence!"

  Employment Life Person Centered Planning Customer

Call for Availability---  (509) 869-5269